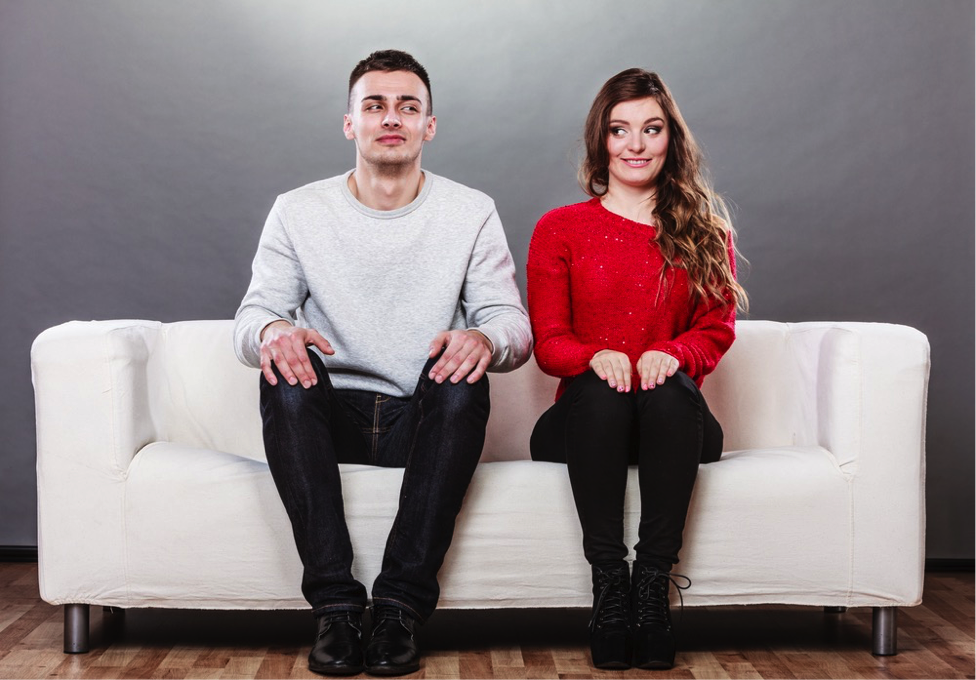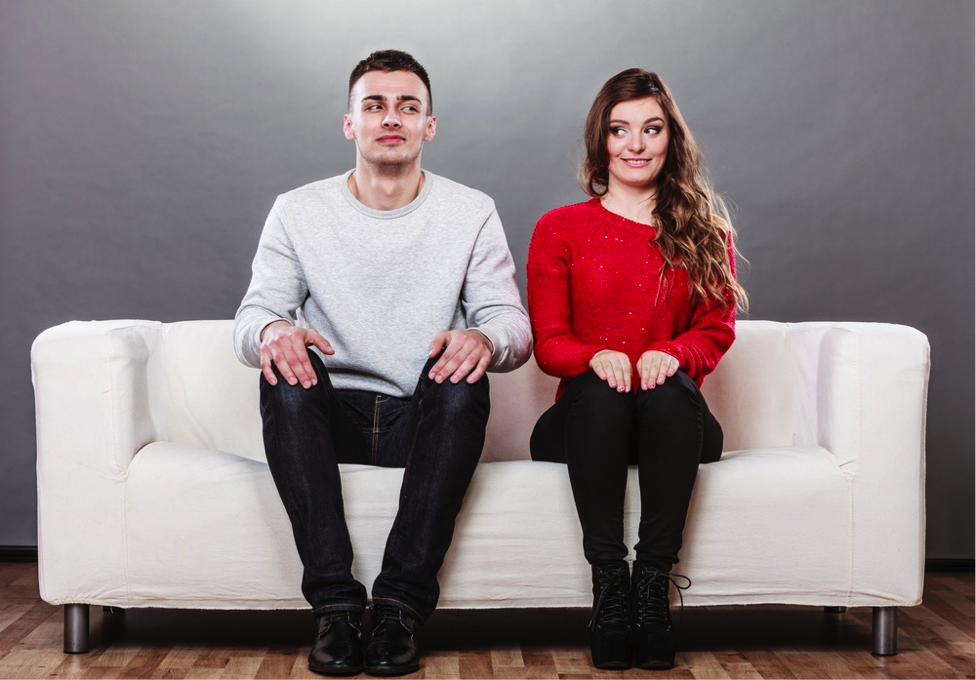 In a world where anxiety is overused as "I have so much to do today, I have so much anxiety"
When you are trying to explain to someone how you have clinical anxiety, such as ptsd anxiety, it can be a real challenge. Let alone if you are prescribed medication for the anxiety. (The medication which just makes you not have anxiety, no feeling weird, acting different, just something to bring the cortisol levels to normal.)

But in relationships or when dating, especially new ones, it is hard to get this information to your partner. They might not understand what it means, they may feel like they might have to walk on egg shells with you or think perhaps you just have too much work to do and are feeling "stress". So you try to explain it, and it just gets messy, as if you are explaining some crazy disease that they can catch and forces you to be no fun ever.

Recently I got off all anxiety medication to see how I did without it after 15 years with a doctor's help. Well turns out, I truly need it. So I am now back on it but a different dose because it added up and got pretty bad for a month or two. So as I actively work on balancing out my brain again, proactively doing things to be a better human, I feel judged.

I feel judged when my erection at 35 doesn't fully meet expectations occasionally.
I feel judged when I have to take my medication.
I feel judged because I know how much I need and having to take a little more because of mitigating circumstances at this very moment is rough because I don't like taking drugs in general.

And heaven forbid you get sexual and the drug counteracts your bodies natural ability to perform as well, they think you don't like them. WHAT?! Why can't you listen to my words and hear my reactions. Why must this damn dick of mine that can't stay hard for 4 hours straight be the gauge for sexual pleasure and attraction?

I've even looked into viagra, because I didn't want to disappoint someone who didn't understand how this shit works. Suddenly this person who I was enjoying my night with, had reversed their insecurities about my openness of actually liking them enough to stick my dick inside them to making me feel as though, an involuntary reaction due to my own self care, was my fault. Which doesn't help performance, when you are feeling judged harder now. (hehe harder) Now mind you it is rare when it happens but when you are on a higher dose of medication it can happen. And you just feel like crap because you are enjoying the moment, loving the feelings, but your body is just reacting to a medicine. Something you have had to come to grips with, but sometimes when dating, the other person just doesn't get it.

I often feel as though explaining to someone that I have anxiety is explaining to someone I am missing a limb or I am broken. The understanding of true anxiety and not the generalized form synonymous with stress is not something people really understand. And if they do understand it, and they too suffer from it, they think, hmmm perhaps we can't work together because I need someone who can take care of me and since he has it, he is incapable.

There are so many misconceptions and stigmas and projections when you tell someone you have anxiety and take medication for it, it is baffling.

For me I know this: I experimented with doctor supervision what I could and couldn't do with my brain chemistry and now I am taking the active role to make sure I am a functioning human of society. This should be commendable. This should be something I am proud of. And if there was no one else around, I would be. But those judgement moments make it all kinda hard.