Doing this Pandemic alone has been one of the most trying things my mind has ever endured. Having no one in my home for almost a year is mind bending rough. For those similar, I respect your struggle. Not all quarantines are the same.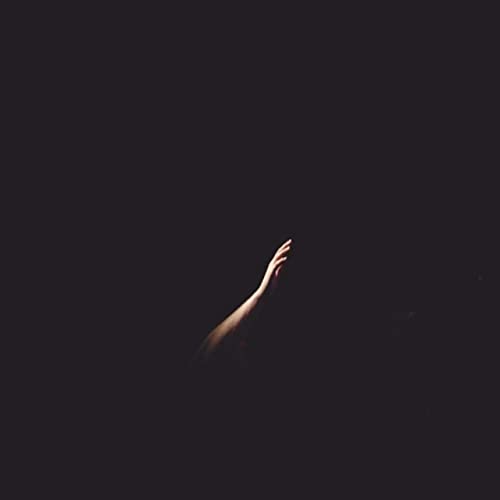 To lay next to someone and sleep. To hug someone as the tv plays. To make decisions of what store to go to and what protective wear to bring. To watch the news and talk out loud about the issues. To find places to escape together. To motivate one another to workout. To bake and clean and cook together. To cry at night when it gets too hard together. To fight over space and being together too much. These are things I feel as if those who are not alone so not understand.
There is a huge difference between the claustrophobia of it all alone and having at least one person there to support you and you them through this. It leads to animosity towards others who do have another person. Or that backyard. Or the privilege to have space for a home gym. Or live in a place that feels safe to walk out into the sun in the morning without having to bring a tissue to open door handles. Or wash your hands profusely just for stepping outside. Or needing a mask to leave your front door.
So yes some days I am Ok. And others it all adds up and I'm not. These last few weeks I've been in the not category.
Watching my fitness levels plateau due to my limiting situation.
Watching my stomach get upset when I go to my moms like clockwork because my body can relax in the backyard without a mask and walk around freely without 100 people I don't trust near me. So even my getaway I get a night on the toilet — every time — because of the calm it brings me(the irony). Only to be taken away when I drive back home after and sit in my apartment with the windows that don't let in quite enough light, a strange smell from the streets that I can't quite place, or just a lack of human interaction. I search daily for a new place to live but realize I can't afford an upgrade because my current deal is ridiculous and everything is a downgrade from what I have. Plus when you are currently
Uh sure if your employment status you tend to not want to start paying more. So I look until my apartment hunting anxiety is in overload and not looking brings me calm.
My car often feels like the most free place for me. Wind in my hairless head, music playing, no mask needed yet still out and about. I've tried walking around my neighborhood. I make it about a block before people make me uncomfortable. My OCD is on another level now. And I don't have OCD. Walking with my hands out further than normal because they brushed the metal of a doorway and I don't have a sanitizer. The relief when I can lock myself back into my apartment, the problem in the first place.
I want to make more films with the iPhones and google phones I've been sent but struggle with the new city and the fact that driving in and finding parking is near impossible. Ideas that normally would be inspiring feel restricting because of COVID and my inhabililty to act on them. Don't get me wrong, I can still be creative and I can be artistic and create, but the difficulty due to the pandemic not being over but the country trying so hard to push us back to "normal" can be a crippling internal struggle.
My cats. They are my Loves. But even they can't fulfill my need for touch. I feel like I am losing time from my already possibly half over lifespan, alone. I fear the virus. I fear death. And I fear not being able to express who I am and meet someone who understands me and loves me as I would them before it is too late to experience the magic life has to offer with someone else.
This is my pandemic.
Alone, time the only constant.
It is the loudest quiet I have ever heard.
A complete side note: I almost wish someone would read this, someone who is single, and would go, hmmm I too feel this, and am going to use this unique situation to explore the people around me, in these social media bubbles we have created. Huh… Tristan is a unique person who is more than the sum of his parts… writes his mind, is artistic, creative, passionate, and ungodly handsome… maybe I should message him and we can socially distance get to know one another and maybe just maybe this pandemic can create a bond not feel like it is locking them all away. Use the slower pace of the world to create something meaningful. Then again I also think people will read this and see this as wow.. Tristan must be broke as fuck and not have his shit together to be feeling this way. When that is the opposite of what I am.