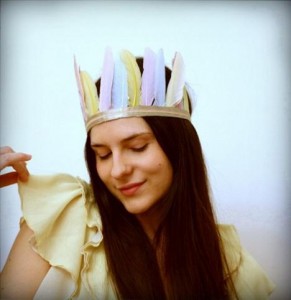 What would I describe love as?
Or perhaps better put what would I describe the feeling I yearn for from another in my life?
I suppose my ears could tell you through the voice of a beautiful song. The way the tone resonates through my heart and body. The tremble the sound carries to my ear drums that shake my body and cause my hairs to stand on end. The sound filling your whole body, unable to make out the words, but just register the feeling it causes you.
Perhaps my mind could think for you through the lack of struggling with signs, or how it could be, or how it might be, but how it is.
Continue reading