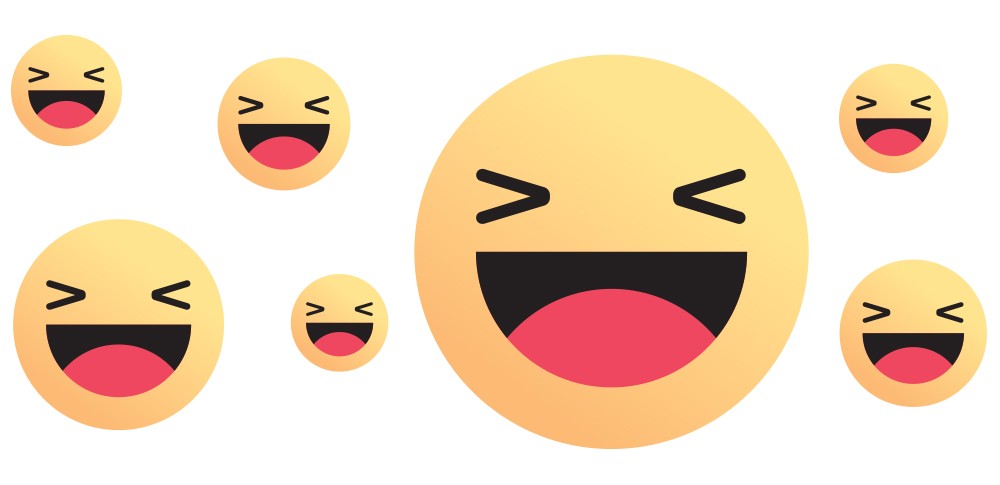 There is a big difference between "pissed off" and a rant made for myself with the intent of another reading it. I don't know if I am just an old man now and my writing because I wrote it over the last decade is aging poorly, but people seem to think when I write I am angry… and in the day and age of overly enthusiastic yoga masters that live at the beach and other exotic locations, doing nothing but smiling, perhaps the Instagram generation would see anything with a strong opinion as angry.
Over inflection to allow for comedic relief and enjoyment from the reader is all over my work. Just like in real life, my use of sarcasm and sardonic humor. Not dissimilar to telling a fable over a fire. There is no angst or anger in my writing. I am usually laughing out loud during the writing sessions depending on the topic.
But on the other hand it doesn't surprise me at all that it would be read differently specially in the social climate of 2018 – 2020. Where people have forgotten debate is OK. And it isn't always yelling. And sometimes things are not black and white. I am someone who jokes and laughs at about everything. I have a tattoo that says "and go the fools among" on my arm for a reason. I prefer to see the world that way rather than just wallowing in self pity over the crap I cannot change.
Modern dating is fantastic if people knew how to use it properly. But alas, 98% of the population prefers to follow the road traveled to get to Point B from A. So finding someone who uses it in a unique way is often hard to find. And before you get upset that I am putting people into a bubble of generic, scroll through profiles, count the words: "sarcasm, travel, family, friends, and iPhone" Everyone is a fucking professional rock climber, with 1 million frequent flier miles, with stock in lulu lemon and sunsets.(even this sentence would sound jaded, so why don't you read it like a stand up comedian going on a hilarious rant, because obviously I am awesome like that)
Tell me something I don't know already, and I get interested. Tell me your day wasn't "Good, thanks" or that more than "nothing much" is up and you have my attention. So while yes I do think bringing a flower to a date is quite nice, I do not believe we have to go back in time to get he most out of the world in front of us. But we do need to embrace things out of our comfort zone to allow these apps to work and integrate the benefits of traditional methods for a beautiful hybrid.